Our social impact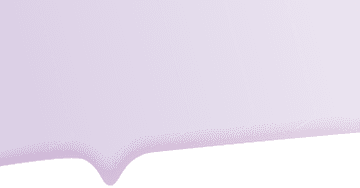 Environmental protection and reuse
Every year we save 400 tons of clothes, 40 tons of books, and many other items. Rather than going to a landfill, these items are restored and remain in use by a new owner.
This has a dual effect in terms of sustainability: on the one hand the amount of waste generated is reduced, and on the other the demand to create new items decreases which helps protect natural resources.
Since the beginning of our operation, we have saved 3,500 tons of goods from being thrown away as waste.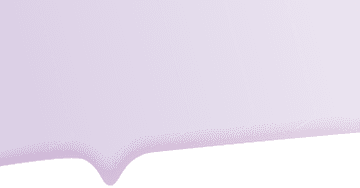 Affordable shopping opportunity
A significant part of our customers are low-income families and pensioners. For them, Cseriti is one of the best solutions for buying household items at a favorable price.
Given the current economic conditions, we have seen an uptick in the demand for our stores, making it even more important that we have the capacity to take in a higher quantity of goods.
Cseriti's prices are on average 35% lower than current market prices, resulting in over 640 million HUF in savings since our launch in 2011.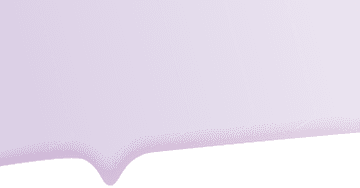 DONATION
As a non-profit social enterprise with a public benefit, we regularly support civil organizations, municipalities, and families with material donations.
In 2022, we joined a coalition of local organizations to provide direct material support for Ukrainians. We supported both refugees who have fled Ukraine and made their way into Hungary along with bringing donations directly to those who are still in Ukraine.
In addition, in cooperation with the social departments of five Budapest municipalities, we outfit 7 families every month with high-quality seasonal clothes worth 30,000 HUF.