Give or buy.
Do good.
Repeat.
Our vision is a sustainable world where the reuse of objects reduces the amount of waste and improves the quality of life of those in need.

In 2011, we opened our first store in Hungary with the goal of introducing the concept of "reuse" into the community. Since then, we have opened 12 Cseriti shops in Budapest which have created a more sustainable approach to supporting those that need it most.
In our store, we welcome visitors who care deeply about sustainability, finding a new treasurer, or simply want to shop at more affordable prices.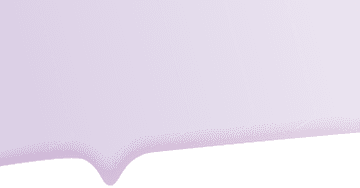 WHAT CAN YOU FIND IN OUR SHOPS?
clothes, shoes, accessories
home furnishings and ornaments
books, DVDs, CDs
children's toys and sports equipment
kitchen accessories
small and large electrical goods
So almost everything that is not food, furniture, building materials or chemicals.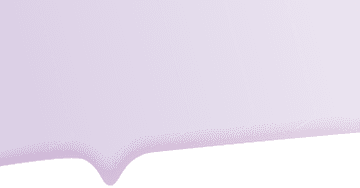 HOW DO WE WORK?
People bring in their household items that are no longer used, but still represent value to others.
We clean and repair them when needed, then put them in our store for individuals to purchase well below the average second-hand market price level.
With this, there is no unnecessary accumulation of items in your house, and customers can get affordable, high-quality goods.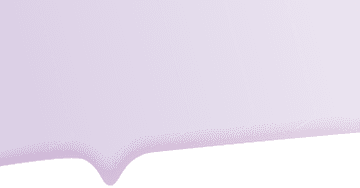 WHAT DO WE DO WITH THE INCOME?
Cseriti operates as a non-profit social enterprise in a self-sustaining way. We use the income to cover basic operations such as:
rent and utility fees
wages and their contributions
government taxes
shipping costs
financial accounting and other administrative costs.
Any left over money we use to open new locations and develop existing stores so that even more people have the chance to do good with us.
In addition, we support non-governmental organizations and local municipalities with different kinds of donations.
Be a part of the reuse revolution!
Find vintage or retro treasures and drop off your unnecessary items with us!